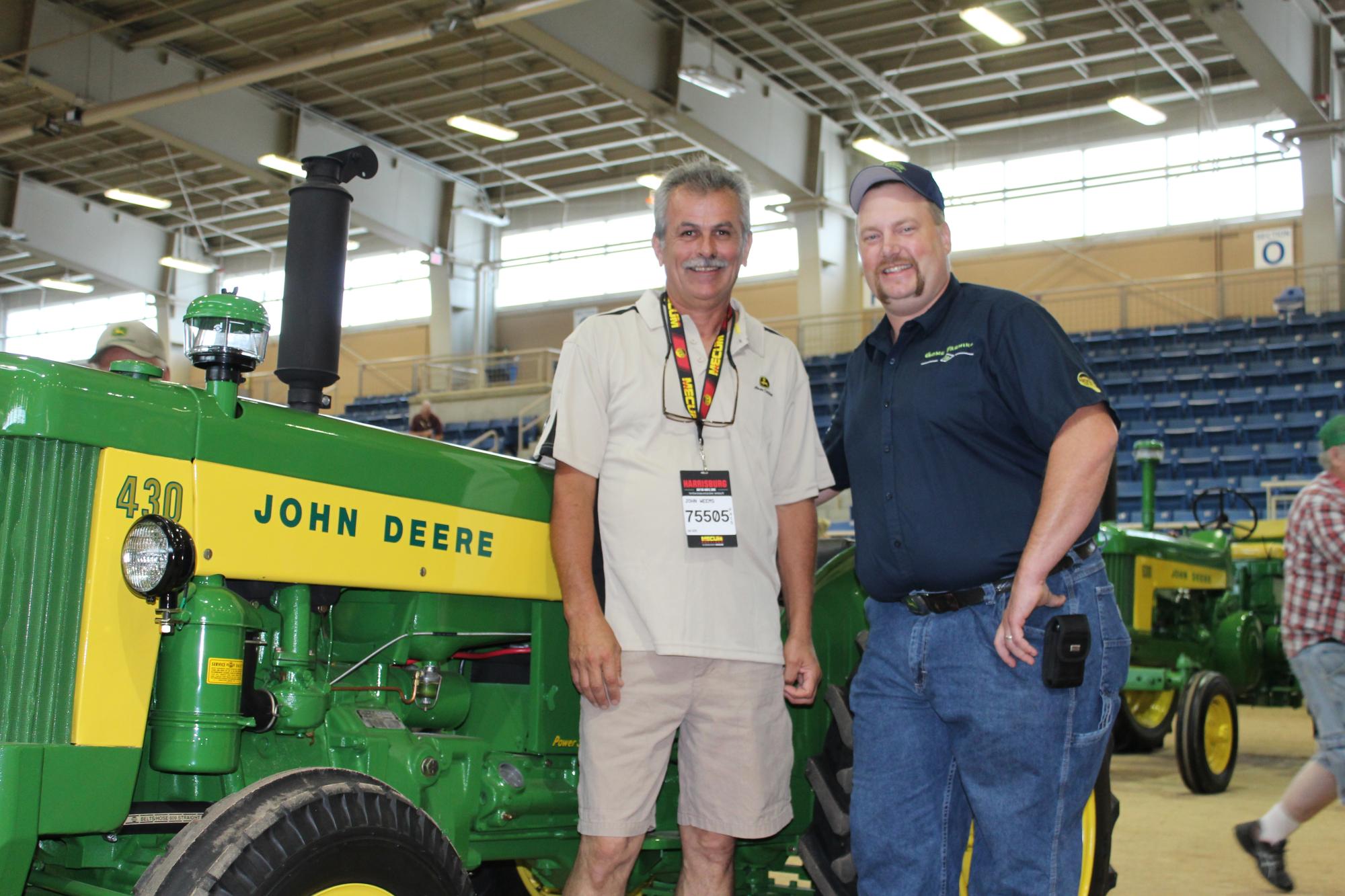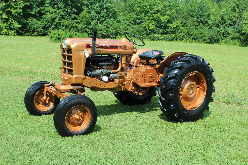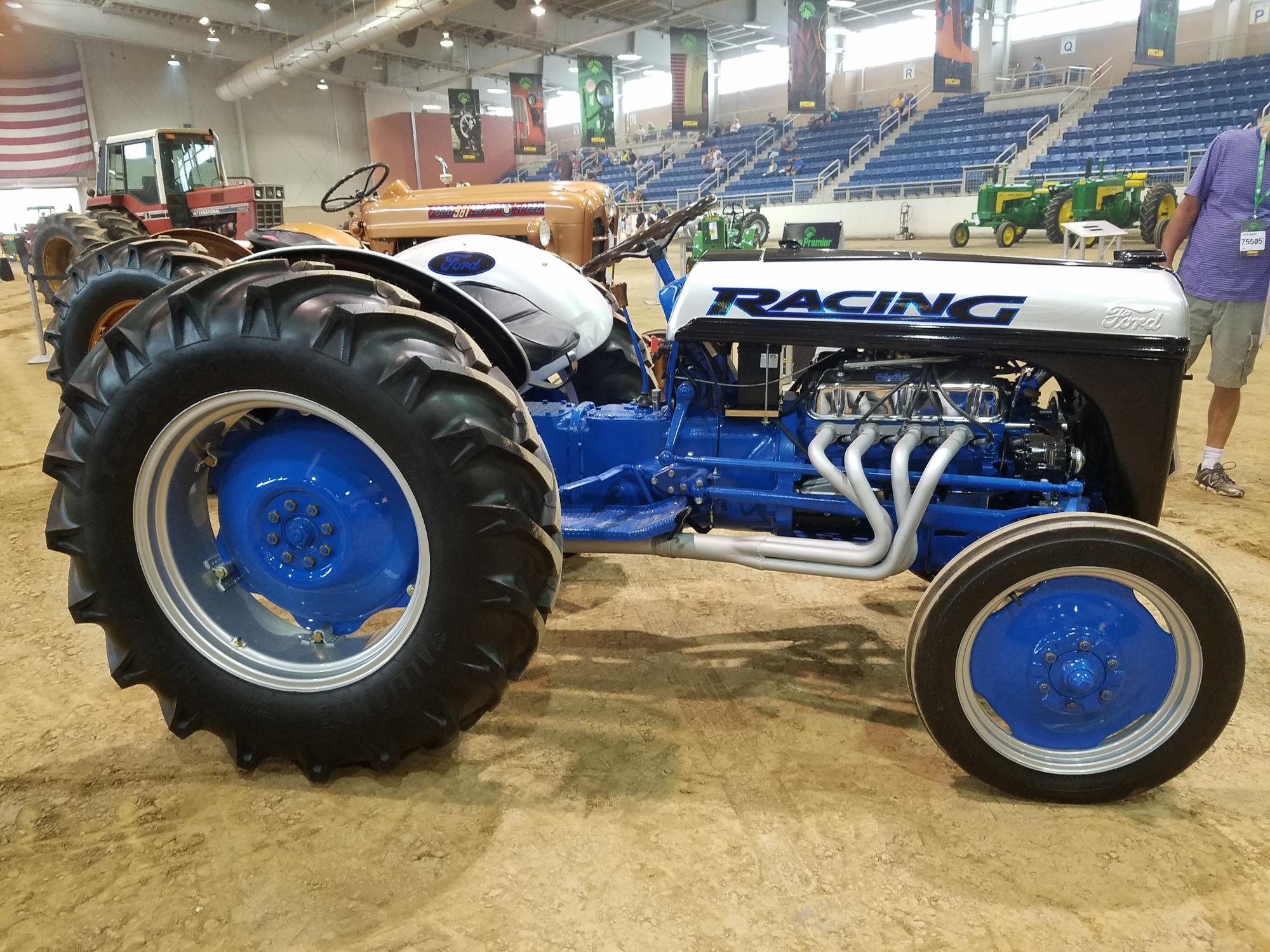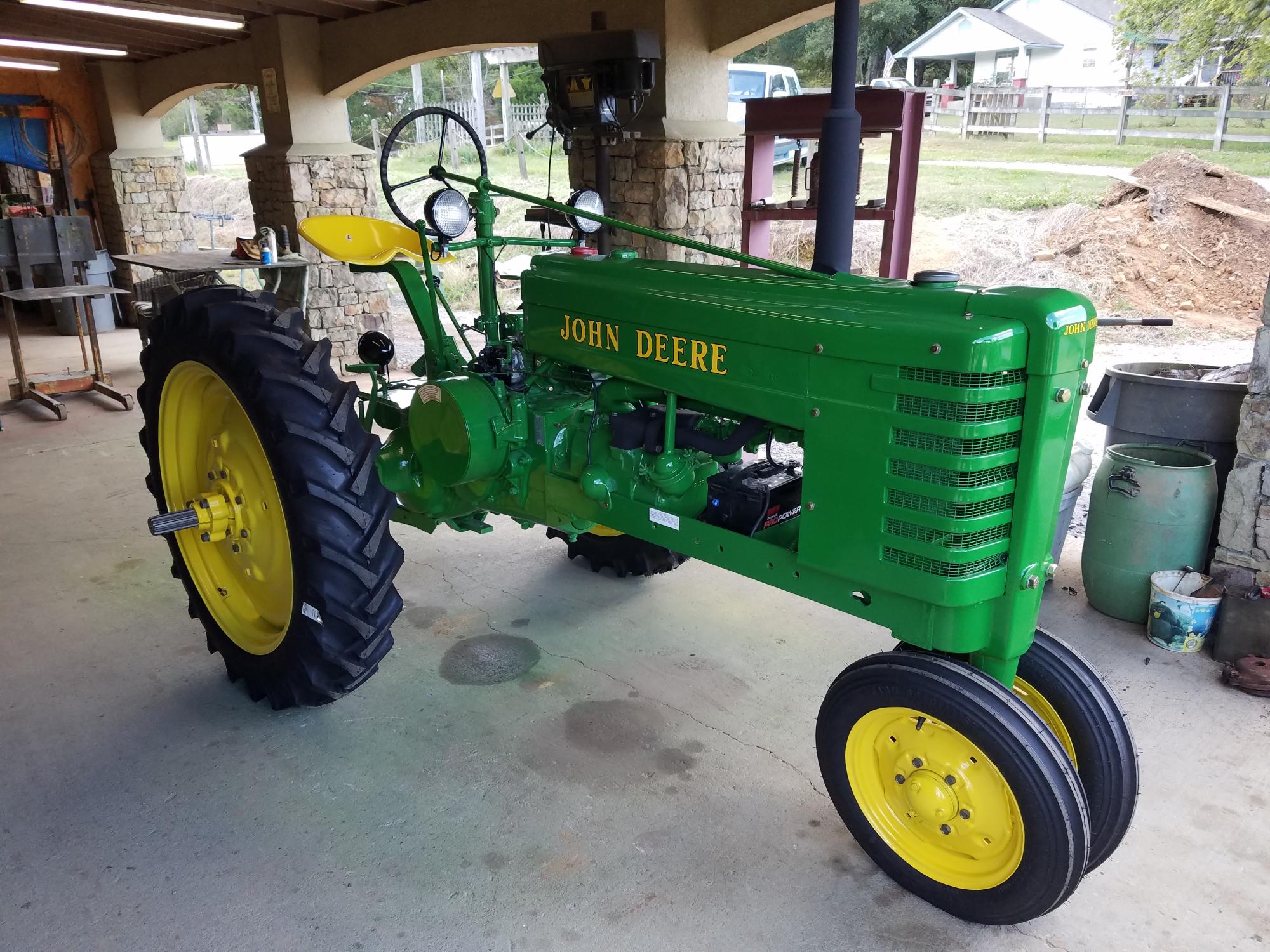 Welcome to Farmer Johns Parts, Farmer John specializes in new and used tractor parts for John Deere tractors and crawlers. We stock used parts, reconditioned parts, new reproduction parts, and rebuilt parts. Most of our tractors have been stripped, stocked and ready to ship. We ship daily. Farmer Johns Parts prides ourselves on being a one stop shop for any and all of the John Deere Tractor and Crawler parts you may need. Call Farmer John to order the parts you need for your tractor today!
Have you restored your tractor/crawler with parts you have purchased from Farmer John? Email us your photos and a short story to be featured on our website & Facebook!
Farmer John Buys Tractors and Crawlers, so give him a call (404) 569-3093
New parts arrive weekly so visit our Parts Page & Ebay store to keep up to date on the latest inventory.